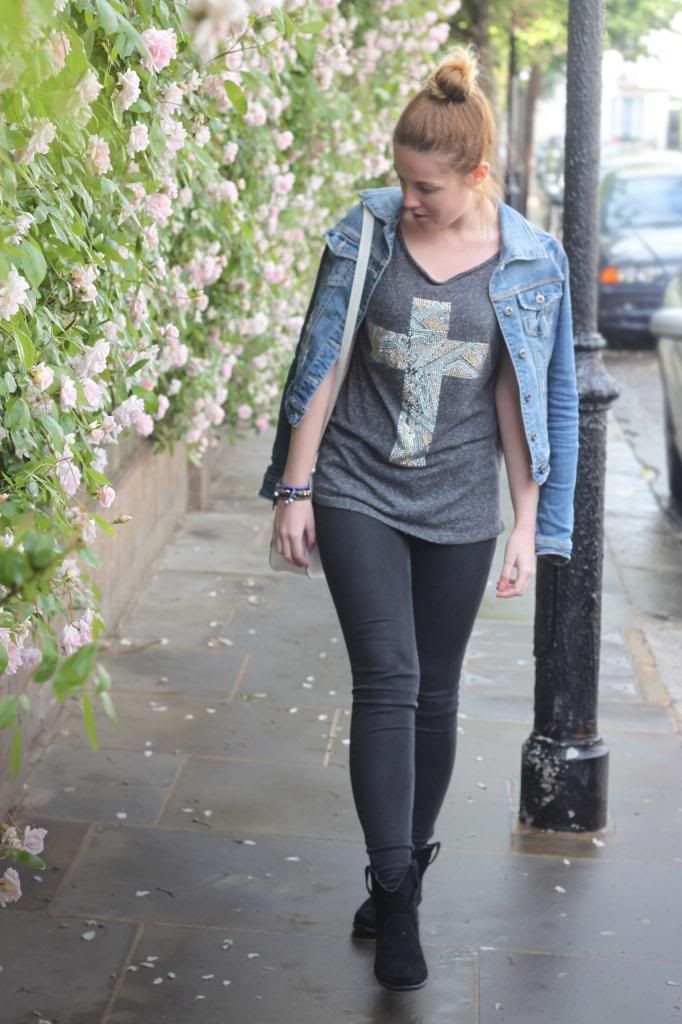 London is hopefuly where I want to end up. A city full of dreams and opportunities. Who  wouldn't want to live in a city like that?
City-walking-site-viewing outfit. Rock chic and denim.
Londres es donde quiero acabar. Una ciudad llena de sueños y oportunidades. ¿Quien no viviría en una ciudad así?
Outfit para repasar una ciudad de arriba abajo, sin perder ningún detalle. Rock-chic con denim.