Summer is almost here, although the heat arrived about a month ago but the evening do cool down so at the moment a jacket is essential. I'm trying to get hold of a couple of "shirt-print" stuff like these shorts that I am going to wear all summer. Must you ask???? El verano está a punto de llegar, aunque el calor ya llego hace casi un mes pero aun así las tardes se refrescan bastante, por lo tanto una chaqueta es esencial. Estoy intentando recoger algunas cositas con el estampado de pañuelo, como estos shorts los cuales sé que voy a llevar bastante este verano.No creo que haga falta que preguntáis porque.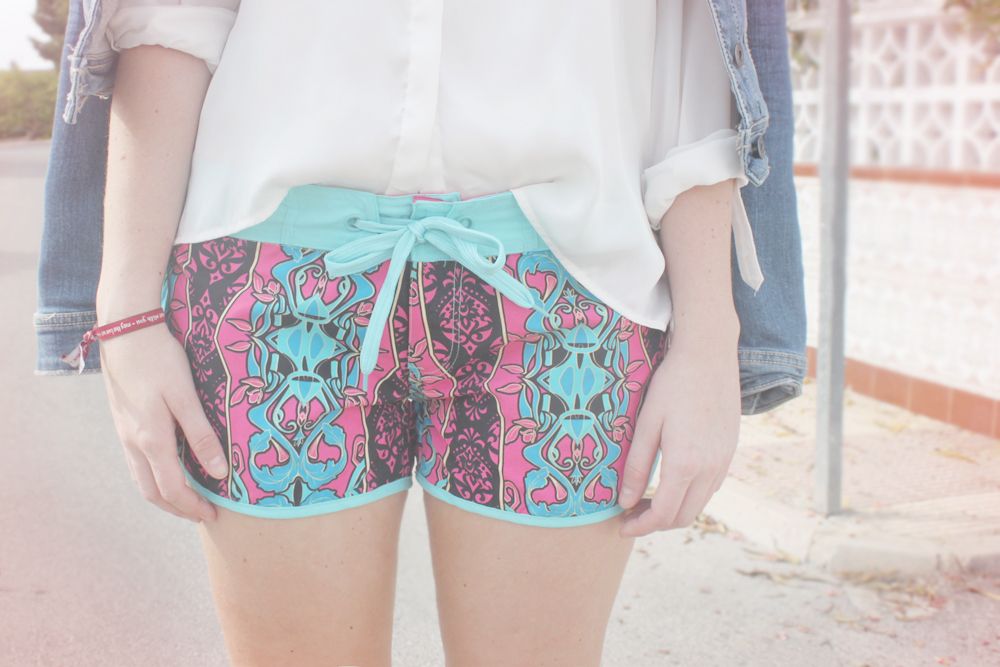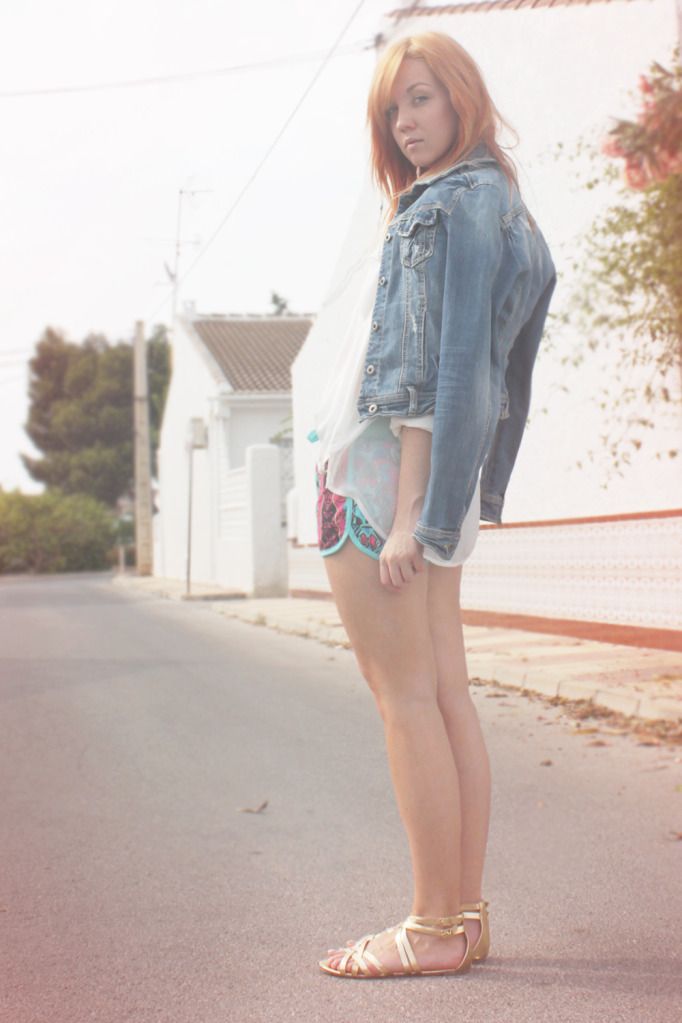 Shorts Primark
Shirt/Camisa H&M
Jacket/Chaqueta Stradivarius
Necklace/Collar H&M
DON'T FORGET TO PARTICIPATE IN MY ROMWE.COM GIVEAWAY!
NO OS OLVIDEIS DE PARTICIPAR EN MI SORTEO DE ROMWE.COM!