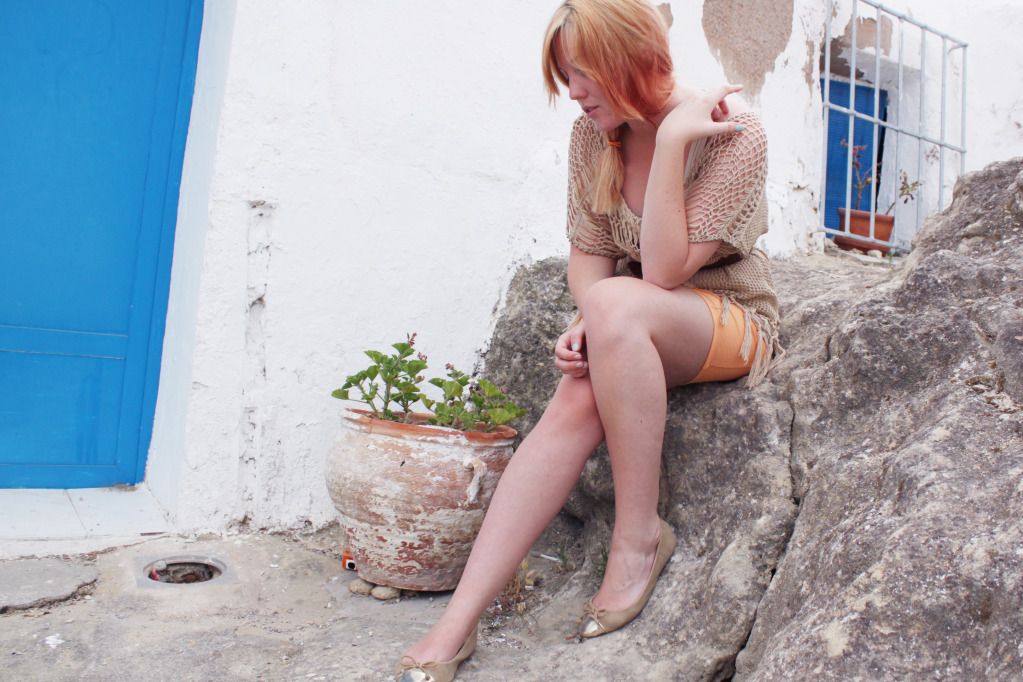 At this moment I am sat in my hotel room in Florence. We have decided to come for just over a week to this old but amazing full of art city to learn Italian, this means 8 hours class everyday. Its going to be hard but fun!
Here is a little look I wore during the week, a simple basic skirt and top with an oversized knitted poncho style jumper. They are really light and fresh so they are perfect for summer.
En estos momentos estoy sentada en un hotel en el centro de Florencia. Hemos decidido venir una semana a esta antigua pero preciosa ciudad llena de arte para aprender italiano; esto significa 8 horas de clases todos los días. Va ha ser difícil pero sin duda divertido!
Aquí tenéis un pequeño outfit que consiste de una falda y camiseta básica con un especie jersey oversized de punto. Son bastante ligueros y frescos, así ideales para el verano!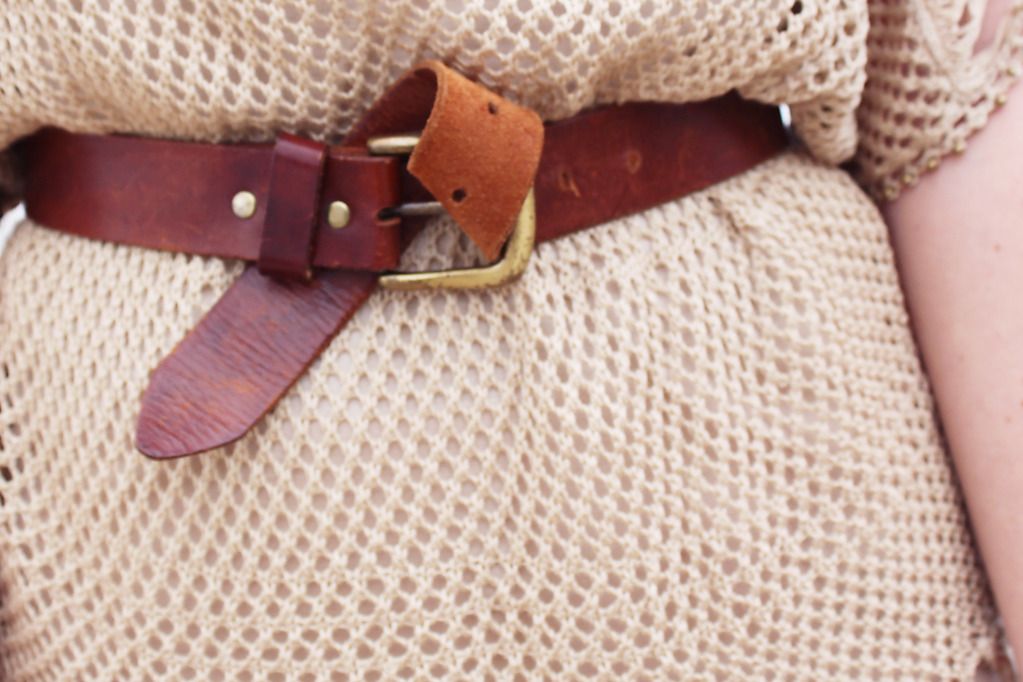 Jumper Blanco SALE!
Skirt H&M
Belt Vintage